Megna Pools Vinyl Patterns
The early days of vinyl pool liners meant white plastic, with potentially peeling seams and white, plastic entry steps. Those days are well behind us now. Thank goodness!
Technologically advanced, Megna Pools vinyl pool liners are stronger than just about any other vinyl pool liner. The high-frequency, molecular welding process is used in the manufacturing of all of their liners, has been in use for more than 50 years, and still can't be beat.
Mix and Match
Megna liners offers multiple mix-and-match liner patterns. Choose a tile pattern to surround the top of your pool and a contrasting or complementary wall and floor pattern to create a seamless and unique look for your pool.
Only the Best
Megna Pools sources only the highest quality raw materials and vinyl for the production of its pool liners. And, they have been improving and perfecting the quality of their products with a 30-year-long commitment to research and development. They use the most up-to-date, hi-tech quality control equipment to make sure your vinyl liner is exactly what you want, and lives up to their commitment to quality.
Take a look!  
30ga Vinyl Liners
Paradise
Granada
Barbado
Rivertile
Moroccan Tile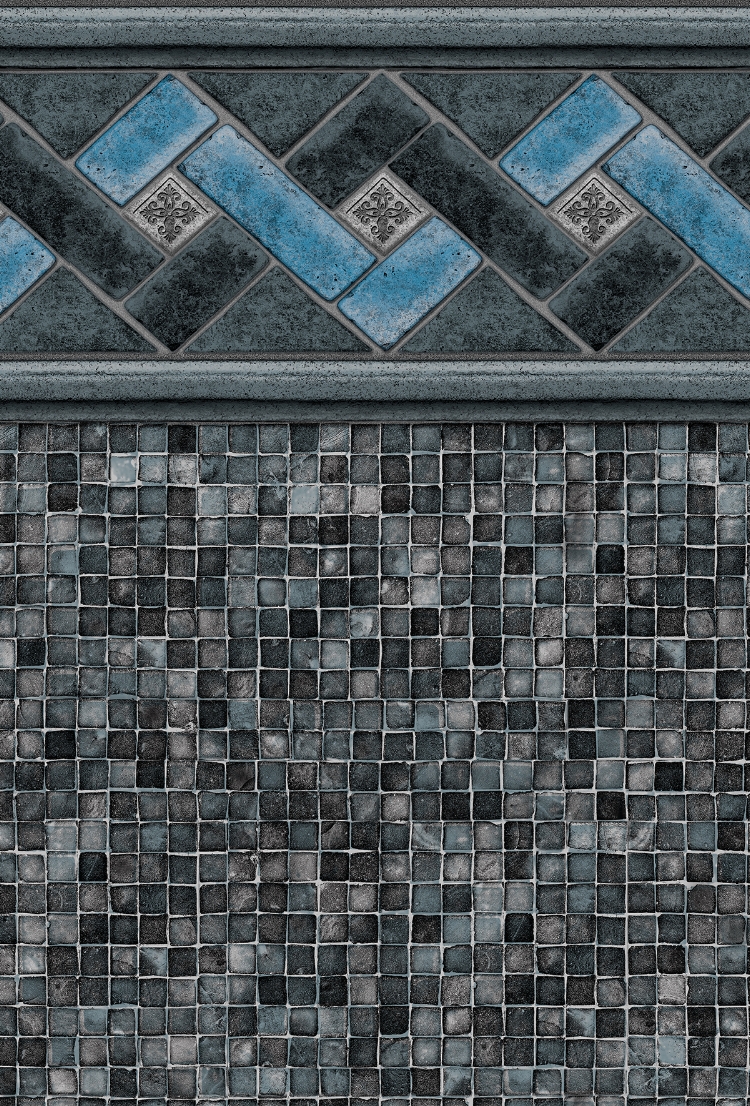 Grey Mountaintop
Charcoal Mosaic
Medallion
Colorado
Pueblo
Park Avenue
Pacifica
White Quartz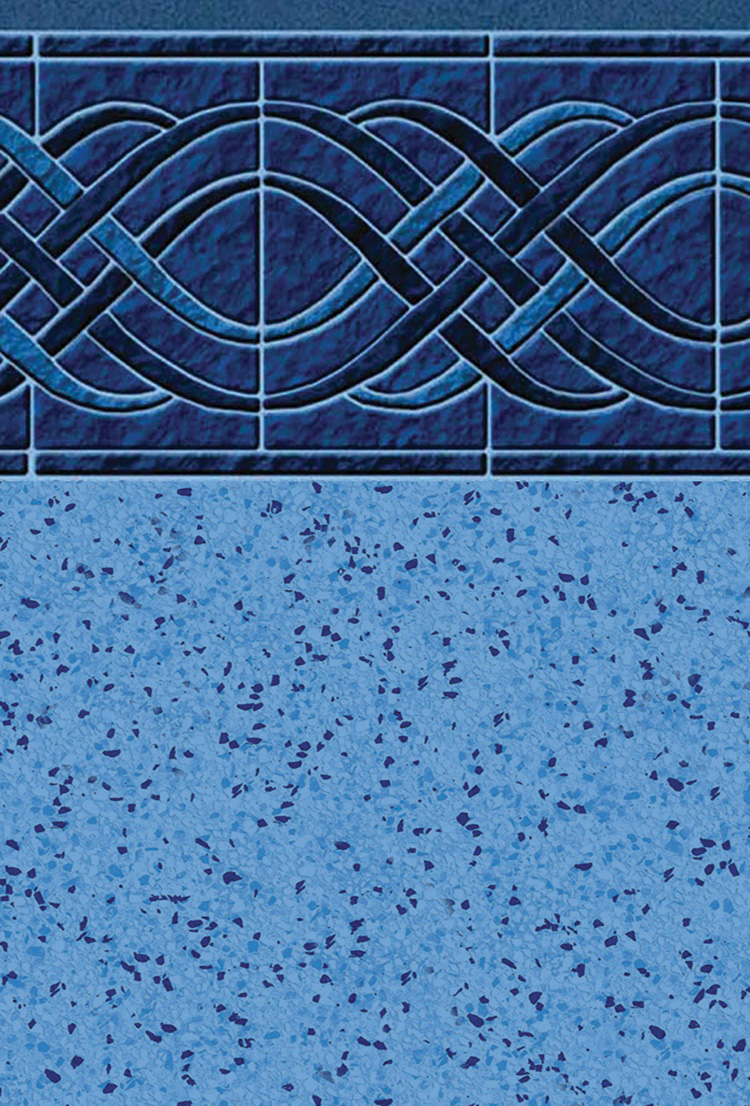 Capri
Blue Terrazzo
Mid Blue Reflections
Niagara
Raliegh
Grand
White Pebble Beach
3D Slate
Winward
Tan Seaglass
Blue Lancashire
Blue Raleigh
Blue Pebble Beach
Riverside
Dark Grey Marble
Greystone
Cambridge
Reflections
Oxford
Luna Tile
Sanstone
Seamist
Riverstone
Stoneknots
Black Terrazzo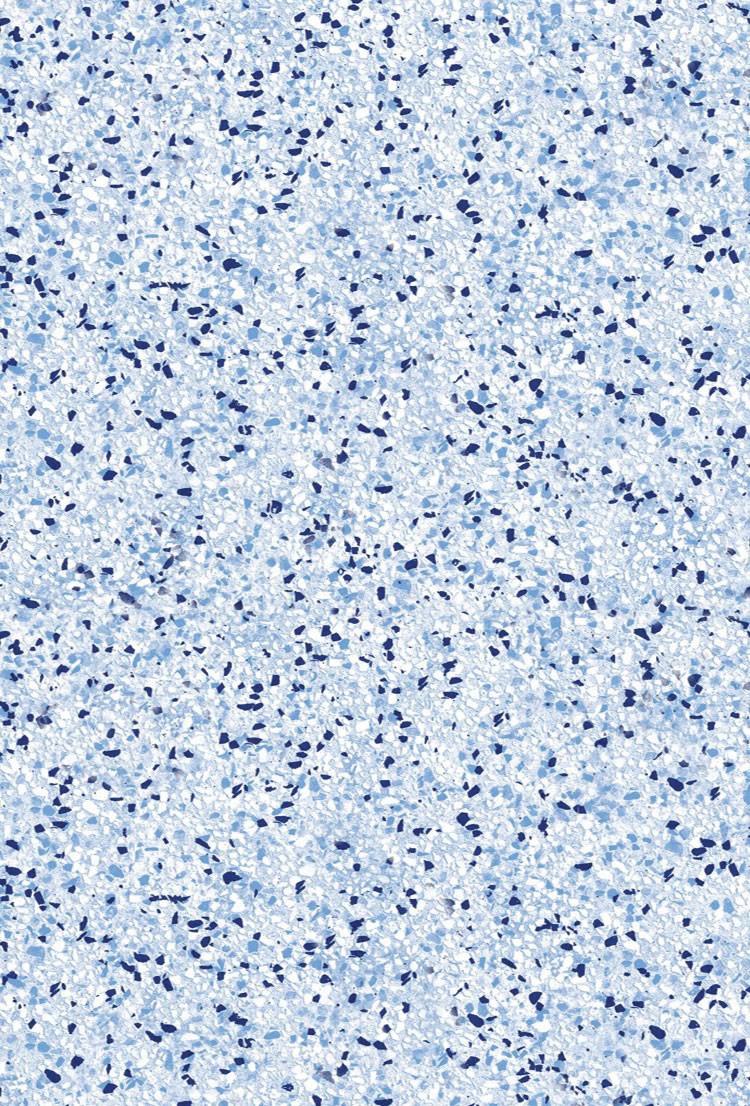 White Terrazzo
White
Blue
---
Premium Vinyl Liners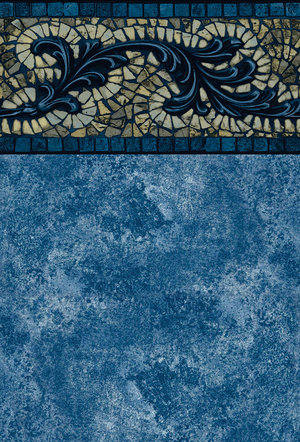 Frederick
Strato
Sorrento
Electric Oxford
Rhythm
Waterwave
Bali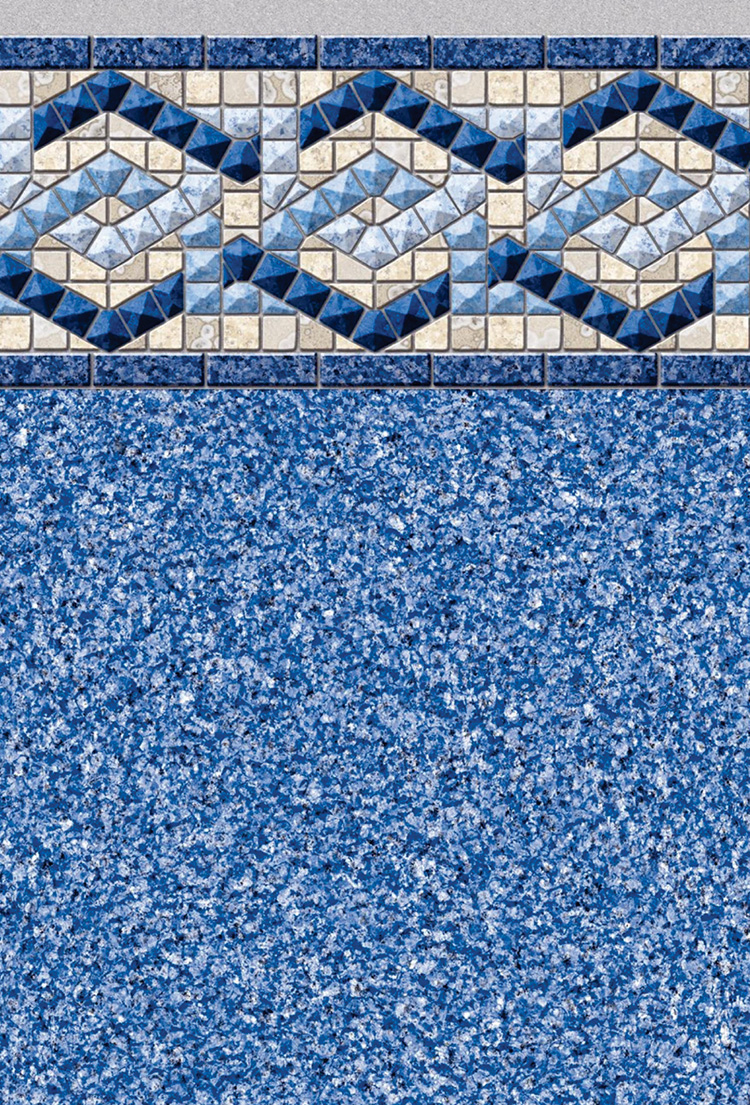 Cararra
Siesta Sand
Bayview Diffusion
Blue Diffusion
Blue Onyx
Blue Lake
Blue Hampton
Pembroke
Trinity
Oceanstone
Royal Mosaic
Royal Pebble Stones
Waverunner
White Diffusion
---
Let's Get Started
Our team has more than 20 years experience in the pool design and installation business. Give us a call to schedule a consultation. We'll come visit you to talk about what your dream pool looks like. Then, we'll work with you to put together a plan that will get you that pool at a budget that makes sense for you and your family. We look forward to hearing from you!